Struggling which slice of paradise to choose from for your next holiday? Or maybe you just love an internet quiz? Answer the below questions and keep tabs of your choices to find the perfect Caribbean island to suit your personality…
Question 1:
You've arrived at the beach, what's the first thing on your mind?

A) Absolutely nothing! See you in 8 hours when I'm golden brown…
B) Where can I get a beer?
C) *Puts on snorkel*
D) I need a kite, a sand castle kit, a beach ball…
Question 2:
It's your first Friday night on holiday, what's on the agenda?

A) A fantastic meal & watching the sunset
B) Let's see the island, live music would hit the spot!
C) A catamaran cruise with rum punch
D) A party or show sounds like fun!
Question 3:
Complete the phrase; "I like my hotel room to be"…
A) Social media worthy
B) Representative of the country I'm in
C) Homely yet luxurious
D) Modern with crisp linens
Question 4:
How do you feel about all-inclusive?
A) It's a nice option to have
B) We'll be out & about a lot, so we'll pass
C) B&B or half board for me, I want to encourage myself to venture out
D) It's essential!
Question 5:
Which term would you use to describe yourself?
A) Beach connoisseur
B) Adventurer
C) Nature enthusiast
D) In need of a break!
Question 6:
Tell us about your idea of a date night…
A) great meal with long walks on the beach
B) We're going dancing and having a laugh
C) Amazing sunset views with a drink in hand
D) Getting dressed for a booking at the best a la carte restaurant in the resort
Question 7:
What travel gadget changed your life…
A) A sarong – Beach towel, blanket, clothing… Is there anything it can't do?!
B) A camera, duh!
C) Nothing can beat good bug spray
D) Sun lounger towel clips – Don't knock them until you try them
Question 8:
Where do you spend most of your time on holiday?
A) On the beach
B) Exploring the local town/city
C) In the water
D) A bit of everything, I like options
Question 9:
Your inflatable of choice?
A) A unicorn for sure!
B) No thank you…
C) Something with a clear bottom so I can see fish
D) A rubber ring – The perfect ratio of wet & dry
Question 10:
Pick an activity…
A) Swim with turtles
B) A city tour
C) Tropical river tubing
D) You'll find me in the spa
Your Answers!
Mostly A – Barbados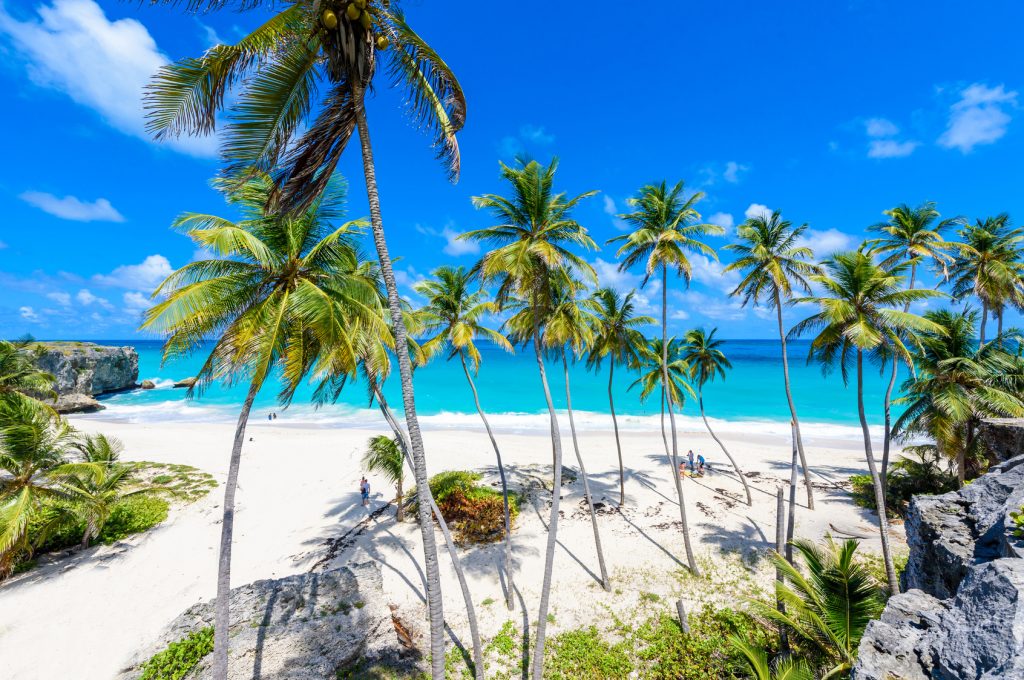 You live for powder-white beaches and sunshine, and we can't blame you. Filled with stunning hotels, endless photo opportunities and great food, we know you'll have an incredible time in Barbados.
Mostly B – Cuba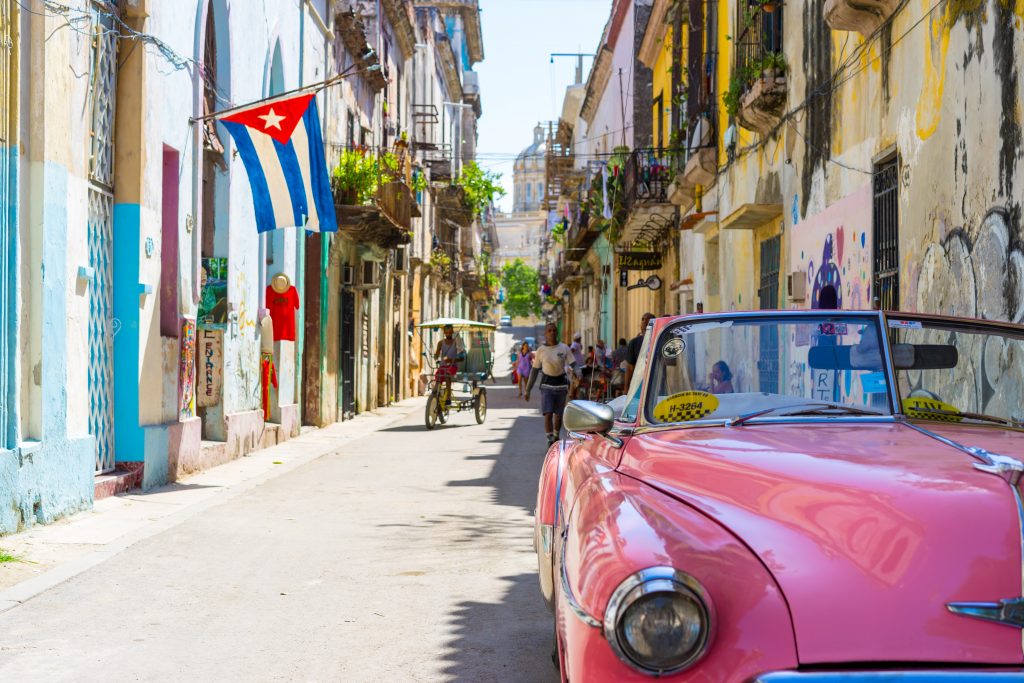 The term "fly and flop" isn't for you. History, architecture, culture, plus fruity hats, cigars and cocktails – We're willing to guess this suits you better?
Mostly C – Grenada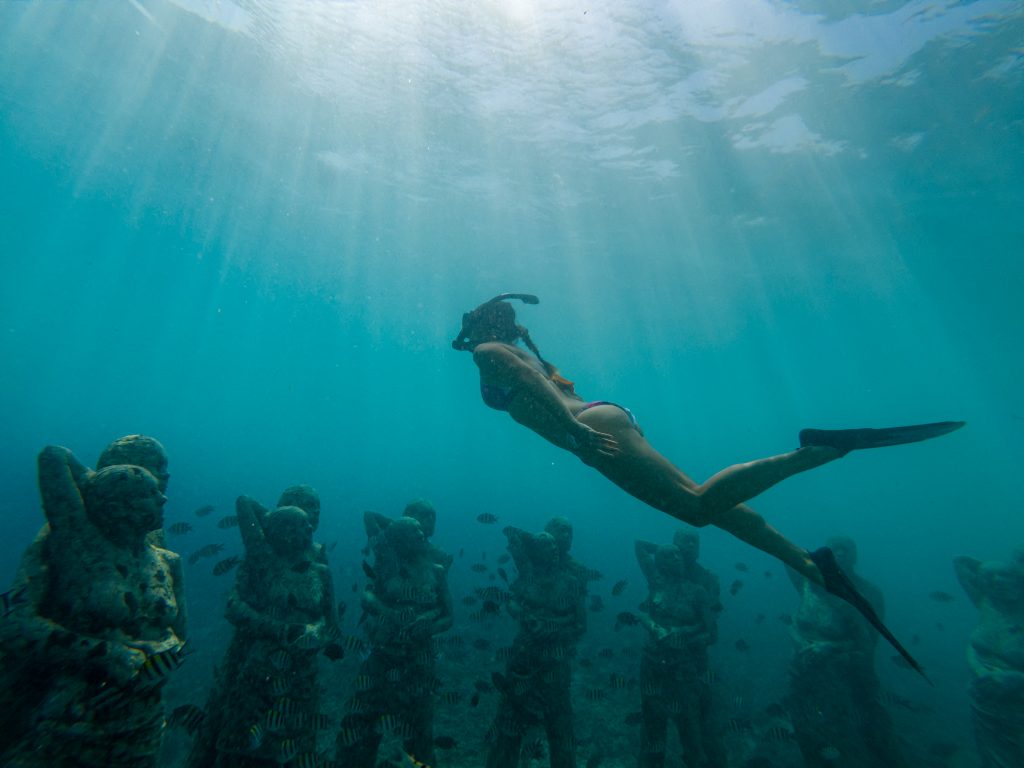 Scuba diving, tropical greenery, trying things outside of your comfort zone and incredible scenery – It has to be Grenada! Known for its world-famous underwater sculpture park and top-tier sunsets, your holiday photos will be unmatched.
Mostly D – Dominican Republic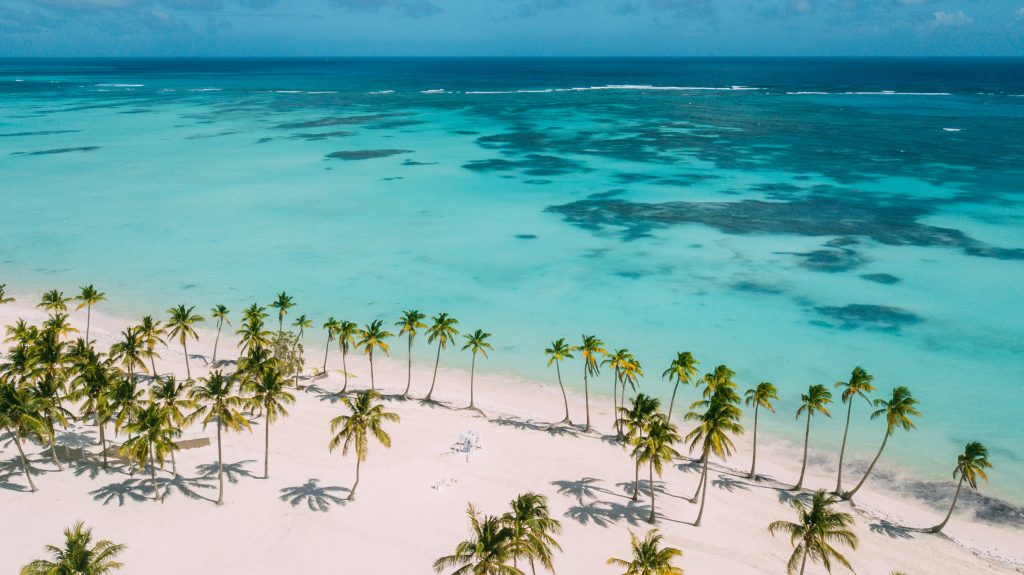 A 5-star all-inclusive resort on a powder-white beach is what you dream of, and Dominican Republic has them in abundance! Between the endless lists of activities, restaurants and tempting room categories, you'll be in heaven regardless.
Our Personal Travel Experts love finding the perfect destination and hotel to suit your personality, so allow us to find your dream getaway today!