The past 2 years have been a whirlwind and after such a long time of having nothing to look forward to, except perhaps a vaccination appointment, the thought of booking a holiday can seem alien!

That being said, travel is finally taking place and with 55% of the entire world fully-vaccinated and with 65% of the UK with 3 doses under their belts, the light at the end of the tunnel has arrived. The Great British public are letting their hair down and booking the holidays they've been dreaming about for so long – be that a big family holiday, a belated honeymoon or simply a sight for sore eyes after working from home.

Of all of the things we've lost in the past 2 years, let's not let our sense of adventure and ability to dream be among them.

Here are my top 'wanderlust' experiences to help ignite that passion for travel we haven't been able to feed for a while…

A Luxury Safari

The Lion Sands Game Reserve in the Kruger National Park have a Treehouse experience where you can sleep under the stars of the savannah surrounded by crisp linens and glowing lanterns.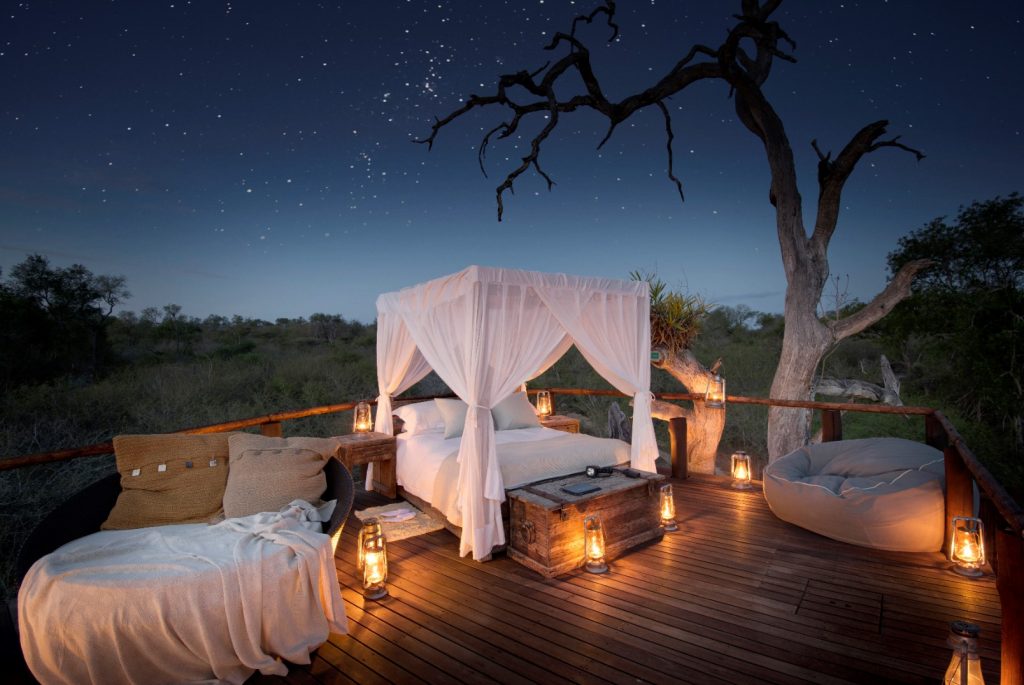 An 'Underwater' Room
The Atlantis the Palm in Dubai has a suite which looks into the tank of one of the world's top 10 largest aquariums! With floor to ceiling views of sharks and manta rays next to your bed and bathtub, you really can 'sleep with the fishes'.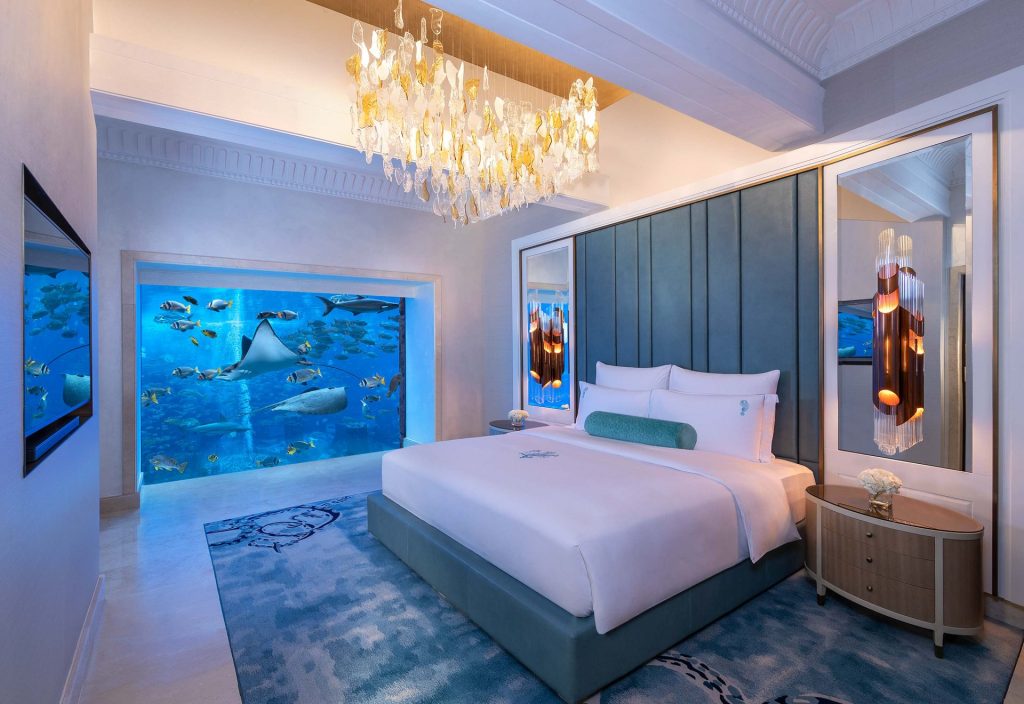 A Picnic on a Sandbank
The Fushifaru Maldives resort have the perfect solution to date night – A private picnic on a sandbank, surrounded by the glittering waters of the Indian Ocean.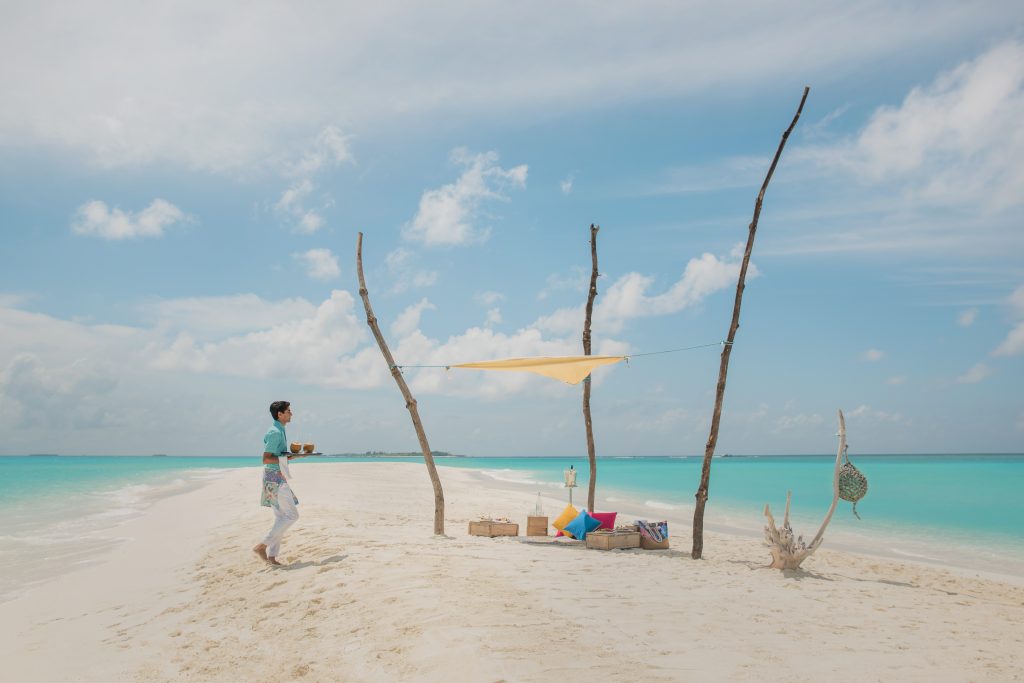 Cruising through the USA in a Convertible
Fun fact – We've had customers hinge their holidays to the USA on certain types of vehicles they've dreamed of driving… and we can't blame them! The signature way to do the west coast is in a Ford Mustang but we'll do our best to put you in the welcoming seat of your dream car.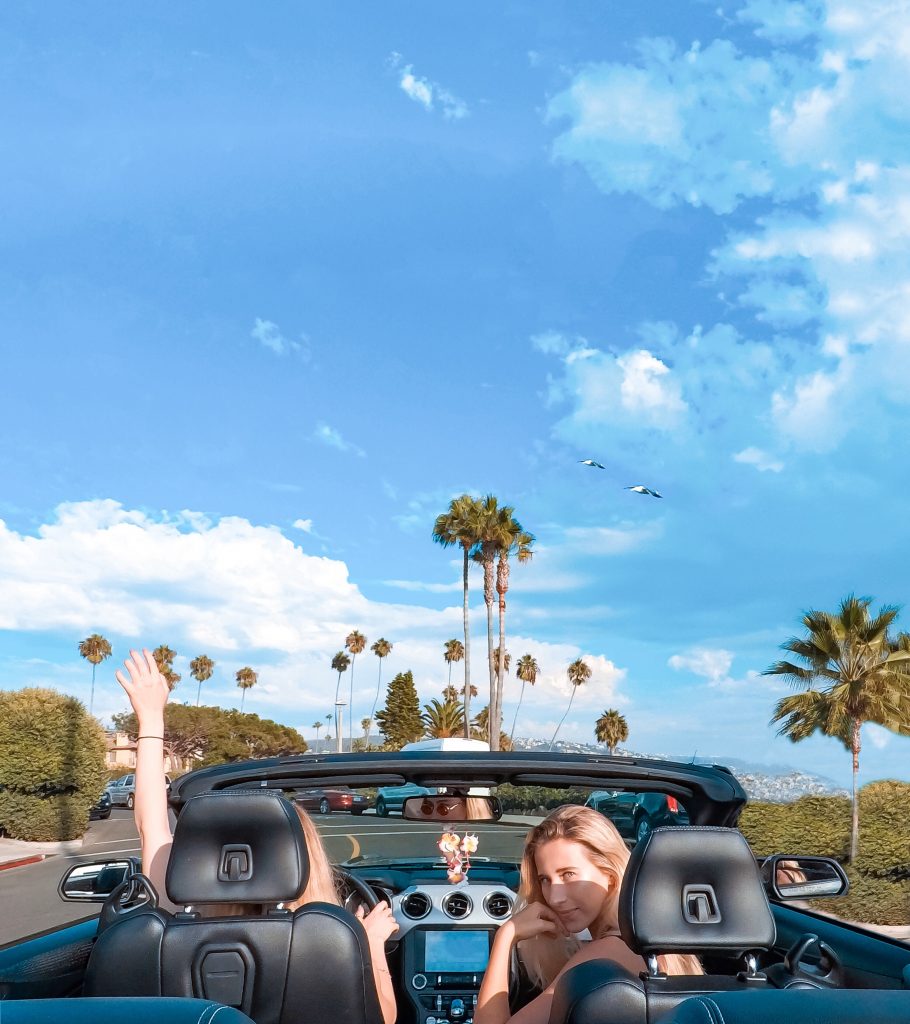 Meeting Elephants in Thailand
The Elephant Hills Luxury Tented Camps in Surat Thani are renowned for their sustainable practices and incredible guest experiences. Stay in a romantic tent with luxury amenities, then awake for a day of interacting with gentle giants in their natural habitat.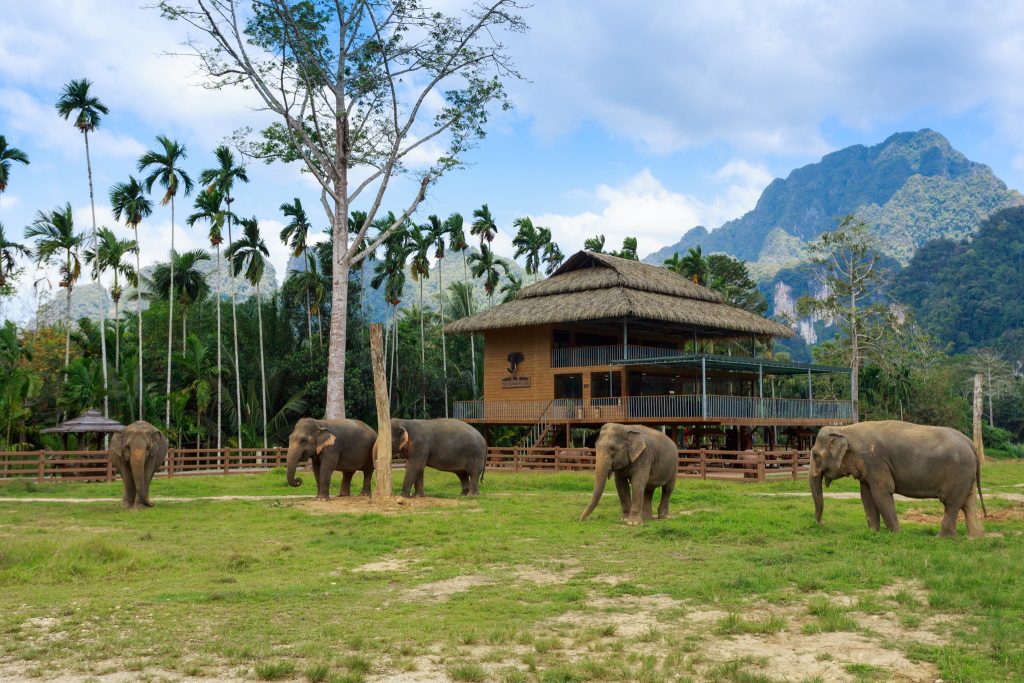 Living the High-Life in Las Vegas
Need I say more? We can't guarantee you'll wake up with a tiger in the bathroom, but we'll get you and your friends there in style with a fabulous collection of hotel rooms, right in the centre of the action!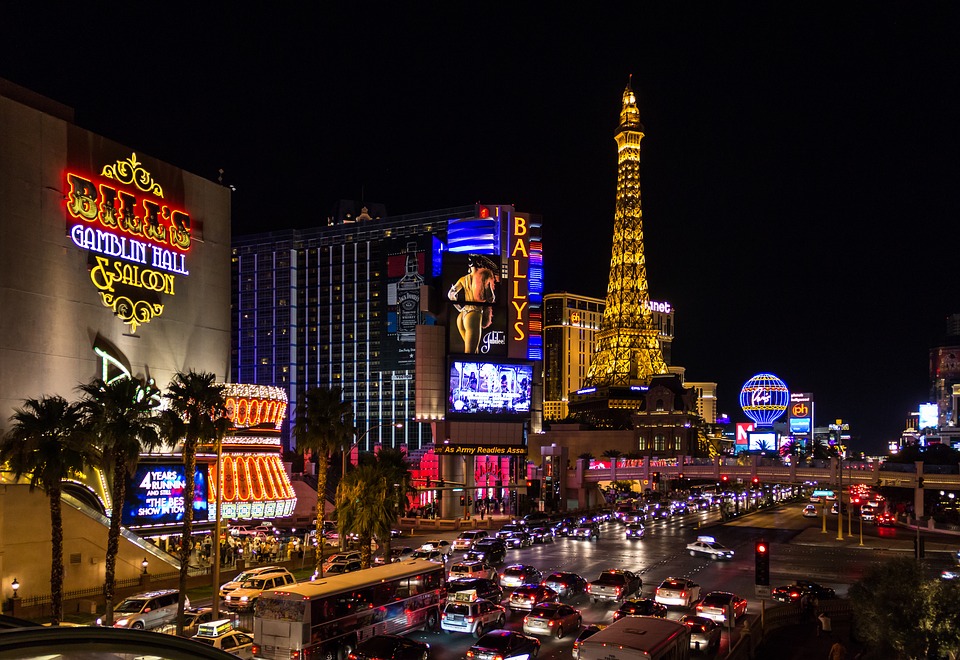 Hanging Up-Side Down from a Rollercoaster
If working from home within the same four-walls has you in search of adrenaline, you'll find it in many of the world's most popular theme parks, including Universal Studios Orlando. Plus, if you stay at the Hard Rock Hotel, you'll receive complimentary fast passes as part of your room privileges!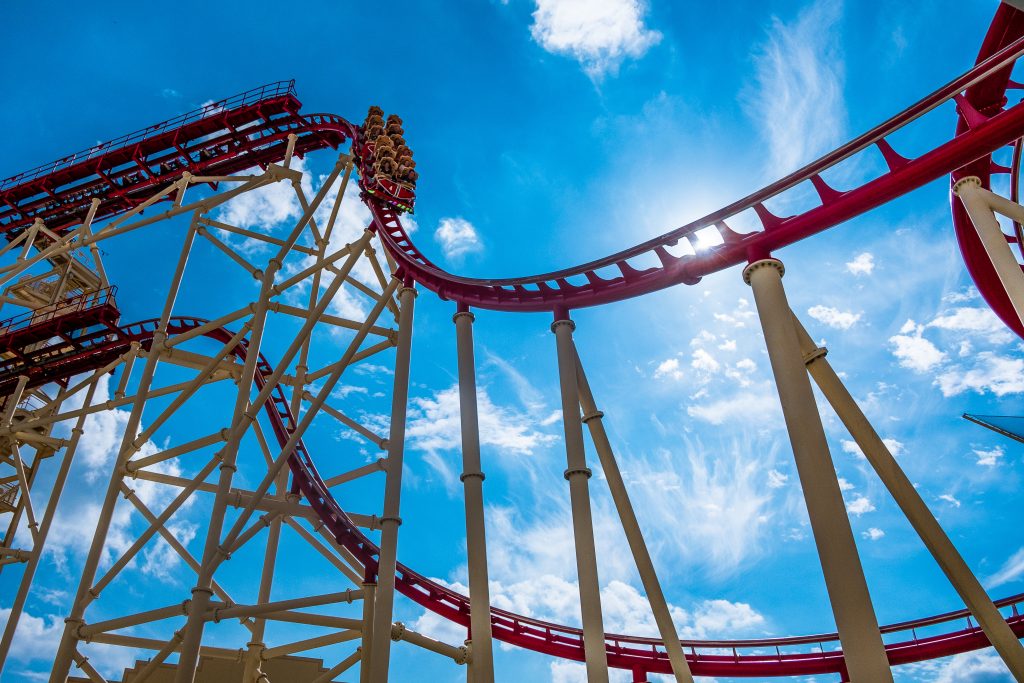 Sky-Diving over the Maldives
The Kandima Maldives likes to shake things up a bit – Perfect for those who find tranquillity just a little too 'tranquil'. There's no better way to get your heart racing than skydiving over the Maldives Atolls with breath-taking views.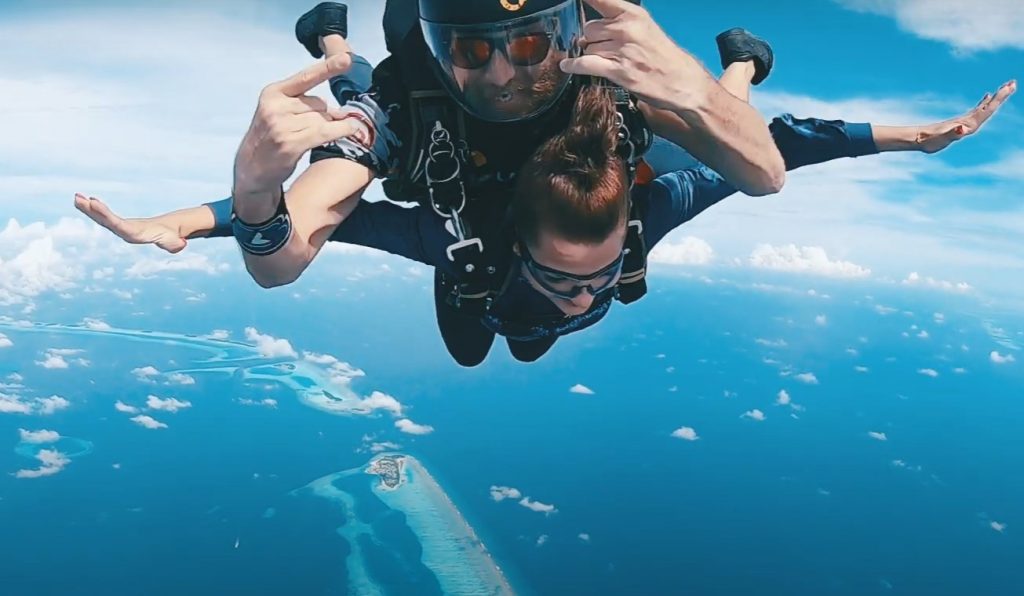 Settling into a Glass Bathtub
The Six Senses Maldives Resort has glass bottom bathtubs in its water villas, which apparently are like Marmite; you love the idea, or the thought of fish seeing your bum puts you off. Personally, I'd love to pop on some spa music, grab a glass of bubbly and spend all day in there!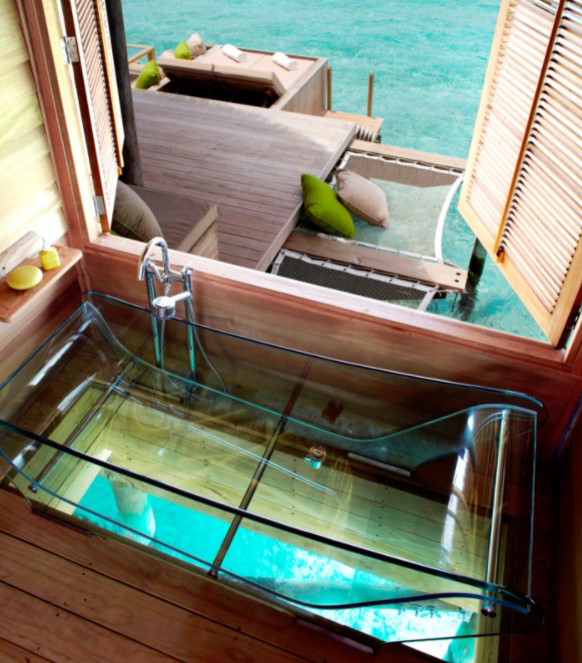 Lying Under the Northern Lights
There are plenty of places you can do this, from Swedish & Finnish Lapland, to Norway and Iceland, we can help you book the incredible sparse glass igloos with uninterrupted views of the northern lights. Just be aware there's no guarantee they'll make an appearance!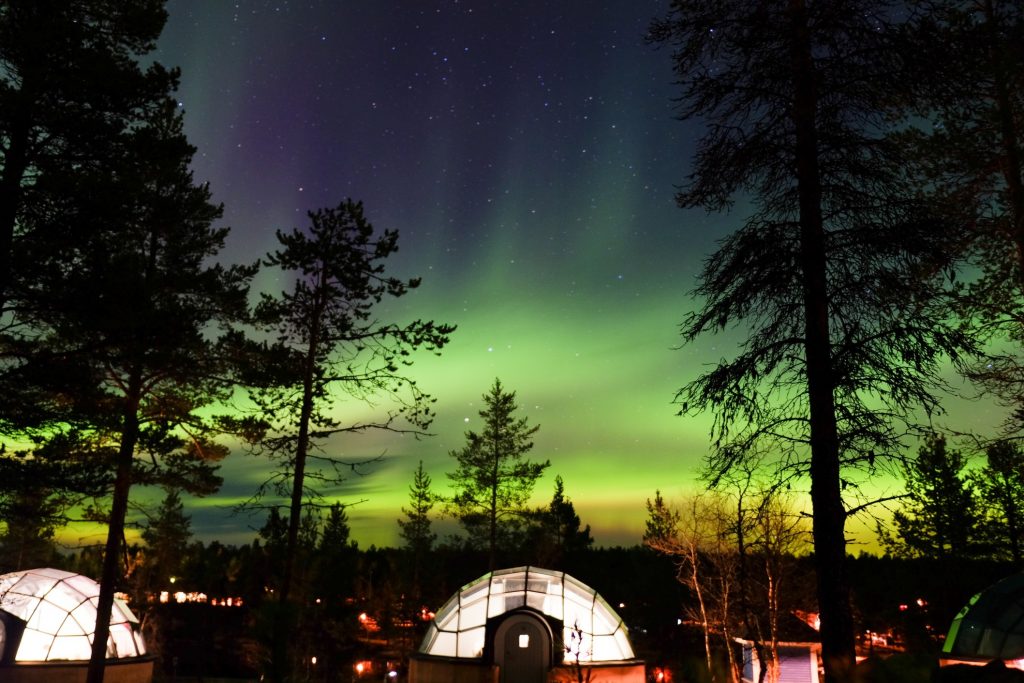 Are you ready to have a fabulous holiday to look forward to? Place an enquiry today using our provided form and we'll help you find your personal paradise…